Plumbing Company
Most homeowners have grown accustomed to handling a little DIY planning from time to time. A leaky faucet, a clogged drain, replacing the shower head — these are all simple projects that can be easily completed in a few hours. However, at times our home's plumbing demands major work that transcends a beginner's skill level. You might lack the confidence to complete a project on your own, or you simply don't have the necessary skills and training to fix plumbing issues. Most plumbing services are billed by the hour with the greatest expense being labor and not materials. However, handling DIY projects that are beyond your knowledge or skill level can result in costly mistakes. Hiring a professional plumbing company to get the job done is the key to maximizing results and minimizing errors.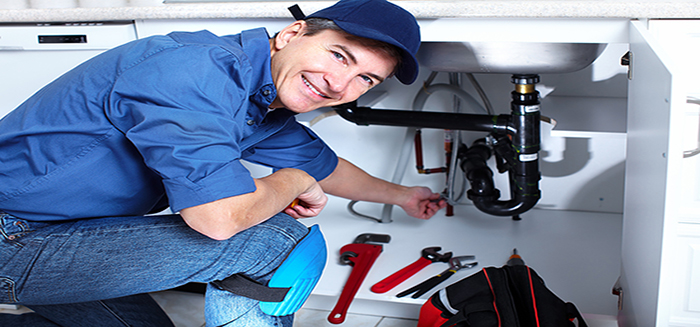 An expert plumber will also help you spot any additional issues like polybutylene piping or mold. A professional plumber will also help you keep the plumbing project on schedule and within the budget. Some people opt to tackle plumbing repairs without any professional help, but it's important to know when the project is beyond your skill level.
Heaven Sent Plumbing &Drain Cleaning has been offering excellent plumbing services to clients in the Chalmette, LA area for multiple years. We have a reputation for excellent workmanship and customer service; and we take every plumbing job seriously, regardless of how small it may appear. Whether it's the completely replacing your piping system or simply unclogging the drain, our trained plumbers will complete the job and treat your home with the utmost respect. We are confident in the quality of service we provide. Don't trust just any plumbing company with your needs; call Heaven Sent Plumbing &Drain Cleaningtoday for the most reliable services in Chalmette, LA.