Drain Cleaning
If your drain is not working as it should, then it's probably clogged. A clogged drain can be rather annoying and pesky, not to mention costly. If there are gurgles, slow draining water, blockages or pungent smells coming from your drains, it's best to call a professional plumber. There are several things that can cause blocked drains.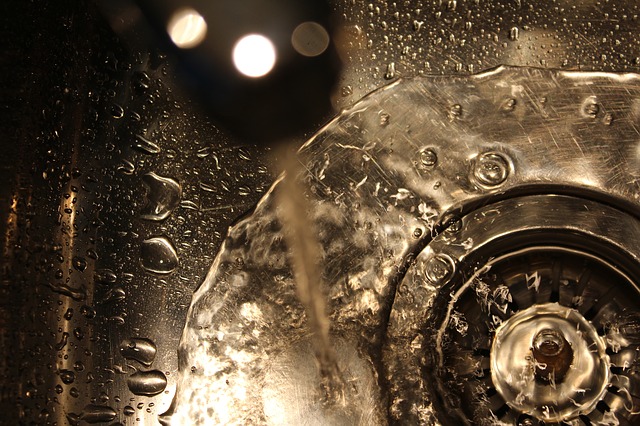 It might be a buildup of soaps, grease, oils and fats. It could be leaves, dirt, silt or foreign objects in your drain — or structural defects like subsidence, corrosion or roots. Whatever the cause of the blockage, the consequences can be catastrophic — toilet overflowing or sewer pipe. Our drain cleaning services will help you identify the cause and restore proper flow.
The trained experts at Heaven Sent Plumbing & Drain Cleaning has all the tools needed to get the job done. Modern drain cleaning machines work by using blades to cut through debris and restore flow. Issues caused by buildup of hard scale, grease or fat can be broken down in seconds by high-pressure water jetting. Our plumbers have been offering under slab repair services and cleaning drains for multiple years. Our business has become synonymous with quality service and excellent workmanship. After cleaning your drain, we will recommend a maintenance schedule and products, and give tips for keeping your drains clean and free flowing.
We are experts at dealing with all types of sewer and drain line problems — especially when it comes to kitchen drains. So, the next time you experience a clogged drain, you know who to call. Whether it's drain-unblocking or drain cleaning, here at Heaven Sent Plumbing & Drain Cleaning we have years of experience under our belts, so we have seen it all and done it all. Customer satisfaction is central to our business, so we won't leave until you are happy. Give us a call today for the most reliable plumbing services in New Orleans, LA.