Basic Plumbing
Your house is your castle and Heaven Sent Plumbing & Drain Cleaning is here to protect it. We have multiple years of experience assisting homeowners design, model or repair a vast variety of plumbing project. We are a reliable, responsible full service company that delivers exceptional customer service.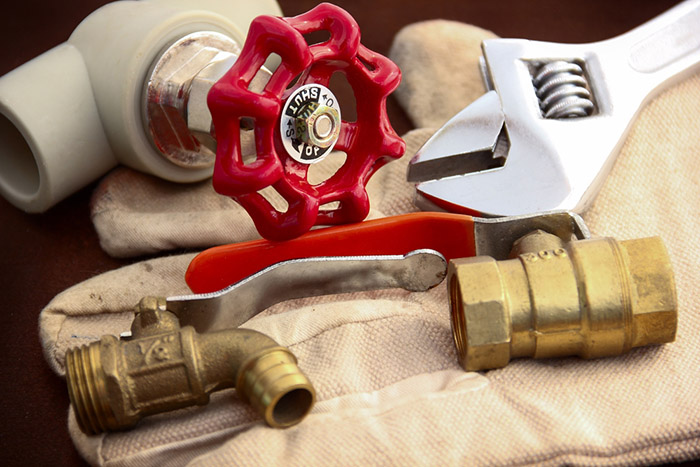 We are capable of handling a variety of residential plumbing projects in Metairie, LA and its surrounding areas. From repairing a broken faucet to installing a high-tech radiant boiling system in your new house and everything in-between, we will work tirelessly to ensure the finished product is something you will be proud of.
Each of our technicians has been trained to the relevant standards for the job and has the experience to resolve any problem you might have, efficiently and quickly. Whatever the nature of the job, you can count on us to put the safety of your family and home first. We typically handle basic plumbing issues on the spot. Our plumbers have a vast variety of stock in their vans including pipes and taps, so they can easily replace faulty parts. This is especially handy if you are concerned about leaky faucets hiking your water bill.
When it comes to identifying an under slab water leak, we rely on the latest technology. Using acoustic and thermal tracing equipment, we can easily and accurately locate the exact source of the leak by listening for drips, looking for warm patches, or piping a safe gas through the pipes. In the end, any plumbing issues are fixed efficiently and accurately each time. If you require basic plumbing services in the Metairie, LA area, contact the most affordable and reliable company. Let us figure out how best to assist you. Call us today to find out more about the quality of plumbing services or for a complimentary quote.